In memory of Dominique Arnould
Published on
Mar 05, 2021
In memory of Dominique Arnould
perrinna
Fri, 03/05/2021 - 11:46
It is with great sadness that we share the news of the passing of Mrs Dominique Arnould on February 27. News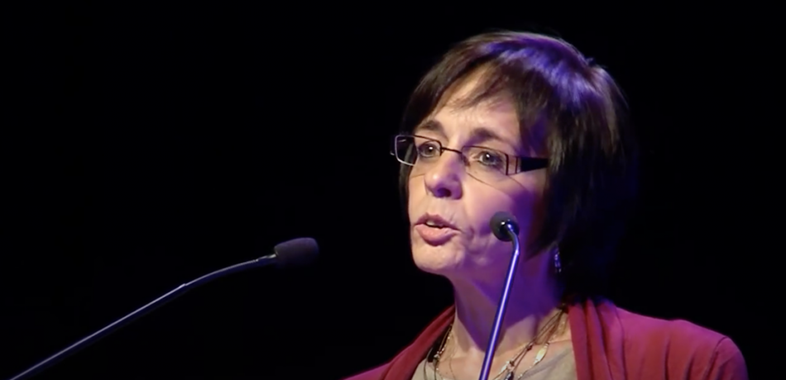 Dominique was in charge of the International Office at the Louvain School of Management (called Institut d'Administration et de Gestion (IAG) at the time) between 1990 and 2000. During this period, she contributed to the construction of the CEMS alliance. From 2000 until 2006, she became the administrative director of IAG. In her recent position, Dominique always recalled the essential values of "Working together at UCLouvain": listening, respect, trust, integrity and recognition. 
Dynamic and vivacious, she left this world too soon and her memory remains with us. 
We extend our heartfelt condolences to her family and loved ones.
I remember Dominique as someone always positive, constructive and providing the wisest advice in the early days of CEMS. She contributed to the gigantic and successful development of the alliance in the 90's. Her kindness, wisdom and smile were wonderful.