Top Tips On Making Your Voice Heard
Published on
Apr 27, 2021
Top Tips On Making Your Voice Heard
rosinski
Tue, 04/27/2021 - 08:50
Drawing on research from her new book, Making Your Voice Heard, Professor Connson Locke looks at how to develop your leadership presence and be more influential in the workplace. Discover a fresh approach to influence, grounded in psychological research, and learn these top tips on how to make your voice heard, regardless of your background or gender. News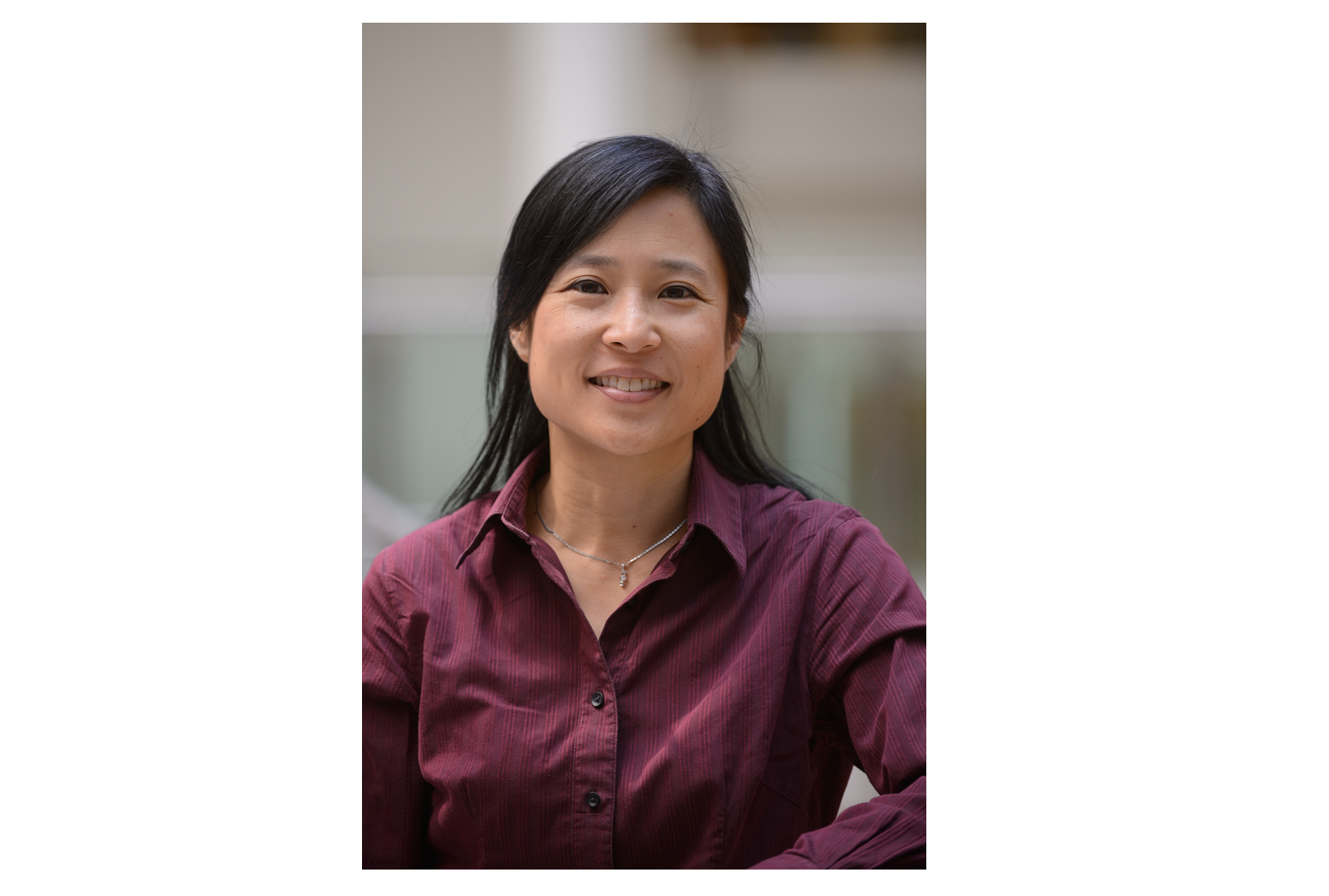 How do you exercise influence when those around you have as much or more power than you do? Where does your power come from? Connson's book, based on her hugely popular Guardian Masterclass 'Developing your presence, power, and influence', draws on the latest research in social psychology and looks to answer why some people are more influential than others and what can make people take notice. These practical tips will help you hone your personal style and enhance your presence and influence.
1. Understand your bases of power.
There are 5 bases of power, 3 of them based on downward influence and 2 based on upward influence. If you would like to exercise your upward influence, it is important to understand that the 2 power bases come from being an expert, where you gain the respect of the other person, or from being someone that the other person likes and wants to work with.
2. Be strategic in how you use nonverbal communication.
A large portion of communication is nonverbal, including kinesthetic (touch/proximity), visual (appearance), paralinguistic (voice sounds/tonality). It's important to not only consider what you're saying, but how you're saying it. In video conferences, for example, we don't have access to kinesthetic communication, and visual communication is limited. In addition, if you are communicating about a sensitive topic through email, the recipient can't hear your tone of voice or see your facial expression, thus increasing the likelihood of being misunderstood.
3. Invest in good lighting and sound quality.
In an online environment, you have to think about lighting and sound quality – it's difficult to be influential if you can't be seen or heard clearly. Especially if you are going to be doing job interviews, it's important to invest in a good headset (e.g., Jabra Evolve).
4. Try to avoid speaking in monotone.
It's also important, particularly in an online environment, to consider your paralinguistic (voice/tonality) communication. As an exercise, record a practice round of a presentation to listen to yourself and see how your voice is doing and try to use more pitch and tonality.
5. Portray confidence through nonverbal behaviors.
In addition to nonverbal communication, you need to consider nonverbal behaviors that portray confidence, like using eye contact, speaking audibly and fluidly (use pauses, not filler words), using confident gestures (avoid fidgeting), sitting up straight and taking up space. In an online setting, taking up space is less important because we all have the same size video, which can equalize the playing field for people who are smaller in size or height. By using these nonverbal behaviors, you may be perceived to be more inspirational, leader-like, influential, charismatic, effective and even competent because you appear more confident. This is mainly important when making a first impression or presenting.
6. Overcome gender stereotypes by becoming ambidextrous.
The leader prototype is generally associated with the male stereotype of being agentic (assertive, strong, decisive), rather than the female stereotype of being communal (kind, warm, sympathetic). However, being an effective leader requires being able to use both – regardless of gender – and understanding which style is needed in different situations. If you are presenting to your board of directors, being agentic would be important; if you are coaching a team member, being communal would be better.
7. Focus on your circle of influence.
If you spend too much time focusing on your circle of concern, you may find yourself complaining about things you can't always control. If you focus on your circle of influence, for example your own attitude and your own work, you're taking action and growing your circle of influence by getting noticed for this behavior.
8. Manage your energy.
Your energy is within your circle of influence and it is contagious. There is no such thing as work-life balance because that would mean that work isn't a part of life. We should think about it more as energy balance. When you do something that takes away your energy, you should do something that raises your energy.
If you would like to learn more:
Watch the full CEMS Webinar Series: Making Your Voice Heard
Order the Making Your Voice Heard book
More about Professor Connson Locke:
Professor Connson Locke joined the London School of Economics (LSE) in 2008 where she teaches the CEMS Global Leadership course as well as courses in Organisational Behaviour and Negotiations. Connson has over 30 years' experience as an educator, coach, and consultant working in Europe, Asia Pacific, North America, and Australia. Prior to entering academia, she served as Regional Training and Development Manager for the Boston Consulting Group where she was responsible for the learning and development of consulting staff in 10 offices across Asia Pacific. Connson holds a Ph.D. and M.Sc. in Business Administration (Organisational Behaviour) from the University of California, Berkeley and a B.A. in Sociology from Harvard University where she graduated with honours. Her new book, Making Your Voice Heard, uses the research on power and influence to help people speak up to those who have more power than they do. https://connsonlocke.com/