CEMS Career Forum connections: AstraZeneca, bringing life changing medicines to patients around the world
Published on
Sep 09, 2021
CEMS Career Forum connections: AstraZeneca, bringing life changing medicines to patients around the world
perrinna
Thu, 09/09/2021 - 11:28
AstraZeneca is one of the world's most forward-thinking and connected BioPharmaceutical companies. With a strong purpose, an even stronger bond between each of our people and a science-led, patient-first attitude, we're changing the future of medicine and the impact it can have on lives across the globe. News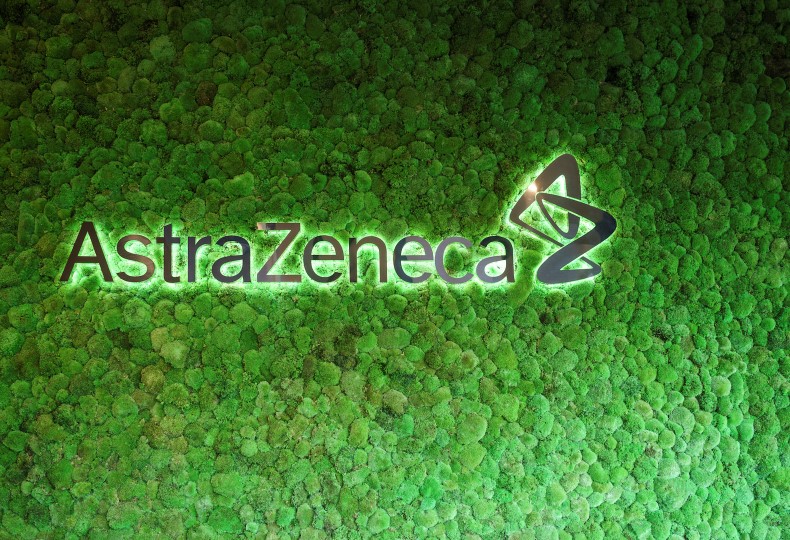 Our purpose is results-oriented and so is our approach. Being an agile and creative company means building a dynamic, inspiring culture where we celebrate diverse, bold thinking. We are curious, creative, and open to new ideas and ways of working, and it takes the skills of a collaborative team to really deliver on what science can do.
Our global early talent opportunities provide a platform for progression, connection, ownership, and accountability. In our global and regional functions, you could develop your knowledge of Supply Chain, Logistics, External Sourcing & Global Quality. Our corporate functions offer the opportunity to develop your skills and experience across Procurement, Information Technology, and Engineering. A number of CEMS alumni have gone on to build successful leadership careers with AstraZeneca and we are now looking for more people like them - with a passion to work in Operations, with a real desire to make a difference to patients and make an impact on our business.  Passionate, high-performing team players with a real curiosity and hunger to learn, grow, and take risks within our supportive network.
Combining a high level of on-the-job experience and coaching, you'll have a huge network of support to get you where you want to go. Creating connections and building long-lasting relationships In a highly collaborative, fun, and fast-paced environment.
We truly value your talent, your expertise, knowledge, ideas and who you are. So you'll be empowered to jump in, take the initiative and be part of meaningful project teams to make an impact and deliver real value for our patients and our business.
 Are you already imagining yourself joining our team? Good, because we would love to see you at this year's CEMS Career Forum.  We will be offering pre-scheduled interviews and 1:1 chats with some of our CEMS Alumni who now work for AZ as well as resourcing our virtual careers stand!