CEMS Career Forum connections: Groupe SEB
Published on
Sep 17, 2021
CEMS Career Forum connections: Groupe SEB
perrinna
Fri, 09/17/2021 - 11:15
Tefal, T-Fal, Krups, Lagostina, Rowenta, Moulinex, SUPOR, WMF, Arno, Emsa, All-Clad… You have at least heard of one of these brands that are part of the daily life of millions of consumers in more than 150 countries. With 33 000 employees and over €6.9 billion in annual sales, CEMS Corporate Partner Groupe SEB is the leading worldwide manufacturer of small domestic appliances and cookware thanks to the strength of our brands, drive for innovation, international growth and vision for the future. News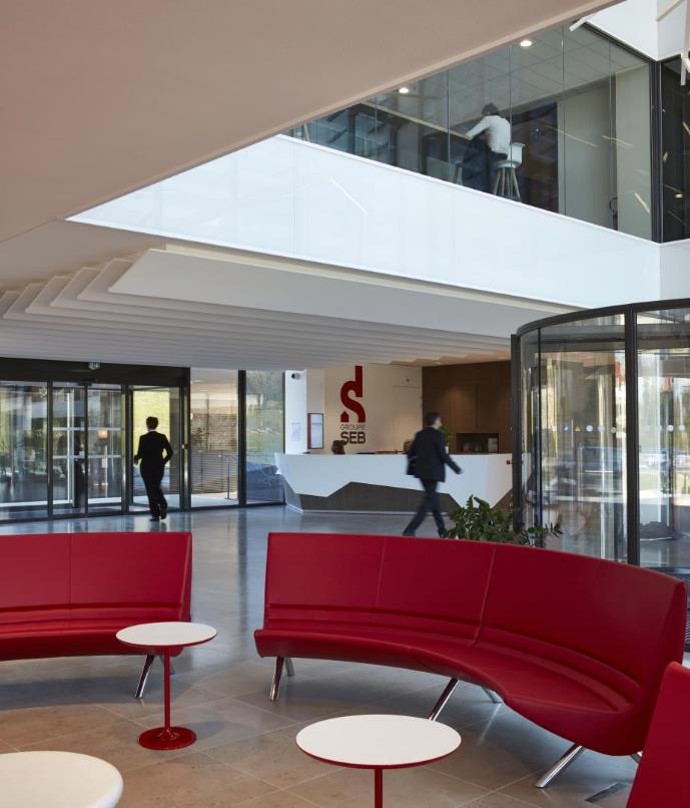 Conscious of the responsibility that comes with a strong presence, Groupe SEB commits to have a socially equitable policy (diversity and inclusion, quality work environment, health / safety, etc.) while developing actions with a positive impact on society and the environment (circular economy, fight against climate change, community engagement etc.).
Young Talents @Groupe SEB
Recruiting & nurturing young talent also remains a priority for Groupe SEB. The objective is to develop young graduates fit and ready to be hired for long term manager positions and the start of great careers.
To achieve this, we maintain close relations with leading higher education institutions and a strong Young Talents Policy. On top of this, we also propose a Graduate Program giving students the opportunity for a 24-month long excellence career path in the Group as well as multiple VIE (international volunteers in business) programs.
Besides these specialized programs, we recruit every year several hundred students and give them the possibility to develop themselves professionally and personally through a variety of missions and responsibilities.
Thanks to our international presence, we offer many opportunities abroad as well as promote functional and international mobility.
Opportunities @Groupe SEB
At Groupe SEB, we recruit in every function and on every level: Marketing, Finance, Sales, Supply Chain, IS, Research & Development, Production…
Whatever your profile, if you enjoy evolving an international and cross functional environment as well as building something impactful and meaningful, feel free to check us out during the CEMS Career Forum as well as our job offers on the careers website.
Who knows? You might join the other CEMS alumni already active in Groupe SEB around the world 😊