CEMS Career Forum connections: Barilla
Published on
Oct 12, 2021
CEMS Career Forum connections: Barilla
perrinna
Tue, 10/12/2021 - 21:18
Past. Present. Future. There are not a lot of companies out there who can state to have effectively merged these three components into one. Barilla is one of them. Established in 1877, it's now present in more than 100 countries and it's recognized all over the world as a symbol of the Italian know-how, and a leader in the food sector. News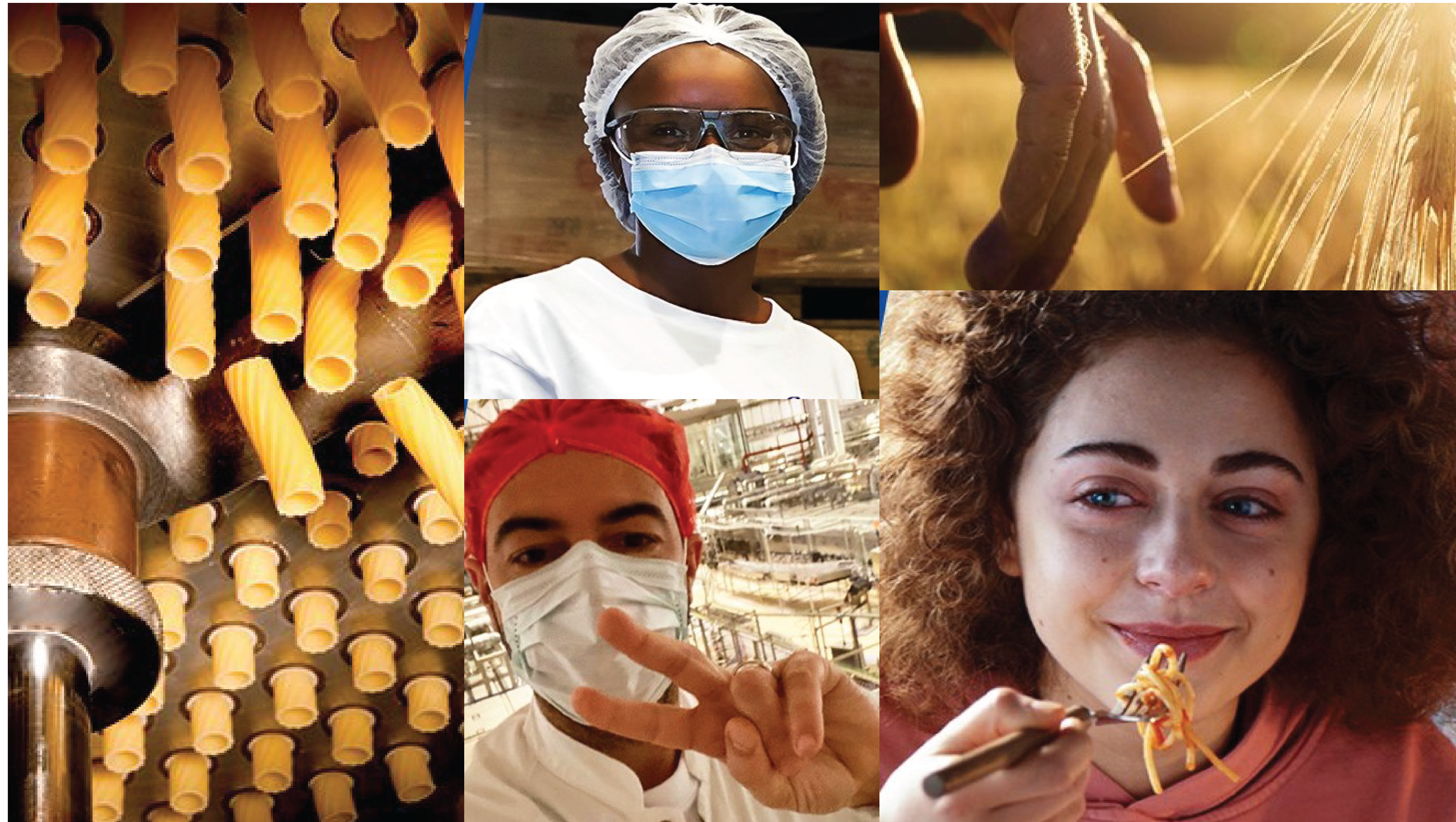 With its unique approach, historic values and look into the future, Barilla identifies as one of the most inspiring companies to work for, both in and outside of Italy.
Barilla aims at constant innovation in order to satisfy the ever-changing needs of the consumers.
How? Staying true to itself and its values.
Passion, Courage, Intellectual Curiosity, Trust and Integrity: those are the main ingredients for the perfect recipe that Barilla is able to provide in the workplace. Respecting those principles, promoting merit and creating an inclusive and dynamic environment, the Company has become a world-leader in the market and it's constantly looking for innovative and enthusiastic people who want to play a vital role in the future development of the business!
Insights from a CEMS Alumni
Federico Gozzi, Marketing Manager for Mulino Bianco Minicakes (CEMS MIM, Uni College Dublin, 2016).
What is your role and what was your career path like?
I currently hold the position of Marketing Manager for Mulino Bianco Minicakes. In this role I have the opportunity to personally follow the whole production innovation process, from the first laboratory recipes to the implementation of an omnichannel communication plan once the product is ready.
I previously worked in the Marketing Italy Sauces Team as a Brand Manager, where I focused on marketing campaigns for pesto and meat sauces. A great opportunity where I had the chance to personally manage the whole launch plan of Barilla Pesto, a blaze of greenery both online and offline!
I can definitely confirm that the CEMS Network has been a great calling card with all the people and environments I got in touch with in these 5 years after my graduation.
What would you say to young people who want to join Barilla?
Barilla is a great company, certainly comparable in size to the large companies in the FMCG sector, however it contains true and sincere values that make you feel like a person rather than an employee.
So, what really makes a difference for me is being able to work for a company where you can feel the sense of belonging in every company function.
From the first day here, you will have a clear vision of the Italian industrial history. The people who work here feel part of a family, ready to welcome you and pass on the passion for their work. Dedication, knowledge, humility and passion.
Passion that mainly comes from something very simple: feeling like active contributors in bringing the Italian Food par excellence to the tables all over the world, good products for you and for the planet.
If you want to start your career in a constantly evolving Big Player where the human aspect is not compromised, this is your company!
Your Career at Barilla
Barilla's aim is to develop young professionals since the very early stages of their careers, giving them the opportunity to work in a multinational and multicultural environment and the chance to specialize in a number of different departments. Whether your interest falls into Marketing, Supply Chain, IT, Finance & Administration (to name a few), your expertise can be essential to our growth and your ideas can shape the future of our company.
Working with Barilla might just be the step you were looking for: not only it can offer you the chance to grow on a professional level, but also the opportunity to move both horizontally and vertically within one or more of our Regions (Americas, Italy, Central/Northern/Eastern/Western Europe, and AAA) thanks to the international context Barilla offers.
We are sure you have all the right characteristics to be our next secret ingredient and join the Barilla family!
Do you think you could be our next secret ingredient? Then join the Barilla family!
Have a look at our Career Website and we'll see you at the CEMS Career Forum.